Posted January 24, 2023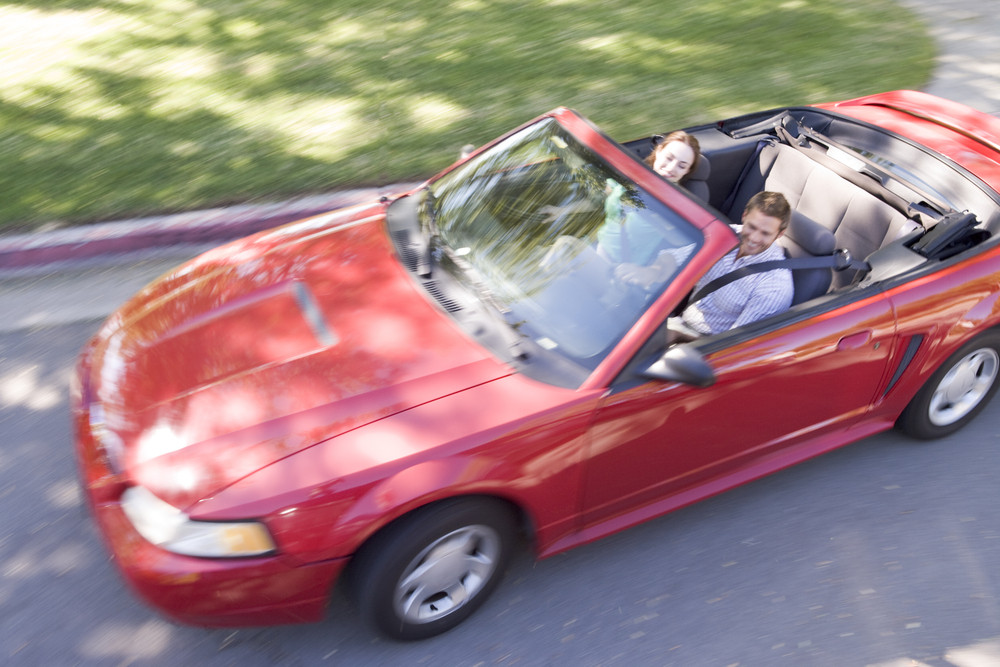 Auto repair is something every vehicle owner will have to deal with sooner or later. To ensure that your car is well taken care of, you must choose a reliable shop with the expertise to make repairs that you can depend on. Here are five of the most common auto repair problems that will require you to visit a mechanic.
1. Engine Problems
Your car's engine is a critical component of your vehicle. According to eTags, 118,163 drivers reported engine and coolant issues, making this one of the most common problems faced by car owners. There are a lot of things that can go wrong with your engine. Some things are minor and can easily be repaired, but others are more complex.
2. Electrical Problems
Another common reason a car owner will take their vehicle to the auto repair shop is for an electrical problem. Alternators, starters, batteries, wires, spark plugs, dash lights, interior lights, exterior lights, and computer-related problems are some examples of electrical issues. All of these can be very frustrating for car owners because sometimes there are no warning signs that something is wrong.
3. Brake Problems
Usually, brakes are a very easy auto repair as long as you keep up with brake maintenance. However, the repairs will be more complex if your brakes have been squealing for a while. This is why it's important to take your car to the shop as soon as you suspect something may be wrong.
4. Cooling System Repairs
Your vehicle's cooling system contains several critical components, including the radiator and thermostat. All of these parts play a major role in the overall health of your car. If any of the essential components of the cooling system fail, your entire system fails. Therefore, these repairs need to be addressed ASAP to keep from damaging other parts.
5. Exhaust System Problems
Many car owners make the mistake of thinking that when their engine light comes on, there's something wrong with the engine. It's actually far more common for the light to come on and stay on when you have an exhaust problem. All it takes is for the O2 sensor to go bad.
If you're experiencing any of these problems or any other issues with your car, a reputable auto repair center can help quickly make the necessary repairs. Call D's Auto & Truck Repair today so our expert mechanics can help get your car back in shape.
Categories: Car Repair
Tags: