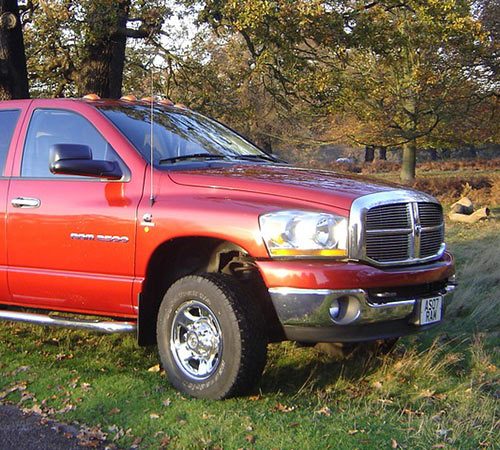 DIESEL SERVICE
Your go-to shop for diesel engine service in Holland, Michigan, D's Auto & Truck Repair has an all-star team of experienced technicians on staff who are all passionate about their craft and committed to keeping our loyal customers' vehicles healthy.
In addition to our team's exceptional skill level, our impressive facility is outfitted with the latest and greatest technology designed to deliver high-quality diagnosis and repairs on diesel engines. We use highly sophisticated, computerized tools to accurately identify any current or potential problems with your diesel vehicle, allowing us to make repairs in a thorough, timely manner.
Michigan's frigid winters are tough on diesel engines, which rely on high temperatures created by compression to ignite injected fuel. We know the unique challenges that these vehicles face in this part of the country and have seen (and fixed!) every problem imaginable when it comes to diesel vehicles.
If you're interested in setting up a preventative maintenance plan for your diesel vehicle in order to maximize its lifespan and optimize its efficiency, we're more than happy to work with you to determine a schedule that fits your busy lifestyle.
Proudly serving the Grand Rapids-Kentwood area and regularly welcoming drivers from throughout the Lower Penninsula, D's Auto & Truck Repair has established itself as one of the region's most trusted repair shops in recent years. We've built that reputation by always going the extra mile to make sure our customers are satisfied with our work and by always effectively communicating our plans.
We do business with the highest level of integrity and have the utmost respect for the people we do business with. Keeping you and your family safe when you're driving around Michigan is a tremendous responsibility, one we take very seriously.
If you're in need of diesel engine service in Ottawa/Allegan County, be sure to give us a call at (616) 796-9929. We're dedicated to keeping you safely on the road year-round and providing the best customer service in the Wolverine State!