Posted May 2, 2023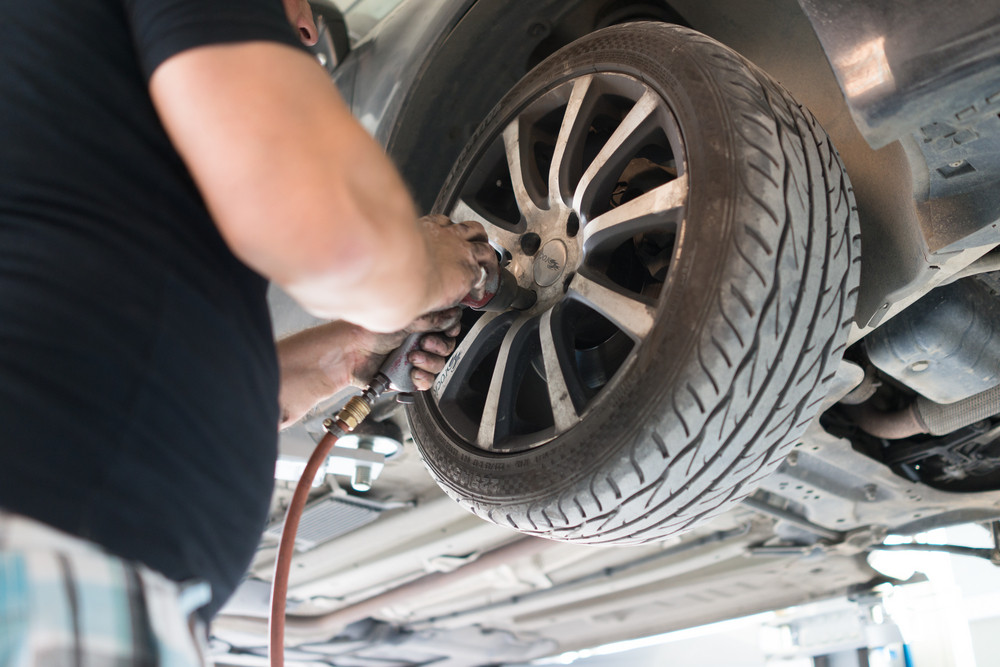 Taking care of your car is the best way to get the most miles out of it. According to Statista, there were almost 234,700 auto repair and maintenance businesses in the U.S. in late 2020, which means you have plenty of options when you're looking for a mechanic. Here are some of the services you can expect to find at your local auto shop.
Oil Changes
Oil changes are arguably the most important part of maintaining your vehicle. Oil helps lubricate moving parts to prevent friction and overheating, which extends the life of your engine and helps your car run better. You can get your oil changed at any mechanic shop.
Tire Services
From tire rotation and balancing to tire replacement, many shops offer all the tire services you need. Having your tires rotated and your wheels balanced can help extend the life of your tires, and your mechanic can tell you when it's time for a new set of tires.
Brake Jobs
Bad brakes put you and other drivers at risk, but you can get your brakes inspected and replaced at just about any auto shop. Brakes don't last as long as you might expect, so it's a good idea to have your mechanic check your brakes out at least once a year.
Fluid Inspection & Replacement
The various fluids in your vehicle help your car start, stop, shift gears, and stay cool. Every once in a while, it's smart to visit a mechanic to have your fluid levels checked. While some fluids need to be replaced on a regular schedule, other low fluid levels can be a sign of a leak.
Other Scheduled Maintenance
There are lots of other things you need to do to take care of your care, including wiper blade replacements, air filter replacements, and battery replacements. A reputable shop can take care of all the scheduled maintenance your manufacturer recommends, so you can keep your vehicle in pristine condition for as long as possible.
When you take care of your car, you get better performance, better mileage, and more bang for your buck. Having a good mechanic on your side is one of the keys to keeping your ride in good shape. If you're looking for an auto shop you can count on, call D's Auto & Truck Repair to schedule a service today.
Categories: Car Repair
Tags: