Posted October 10, 2023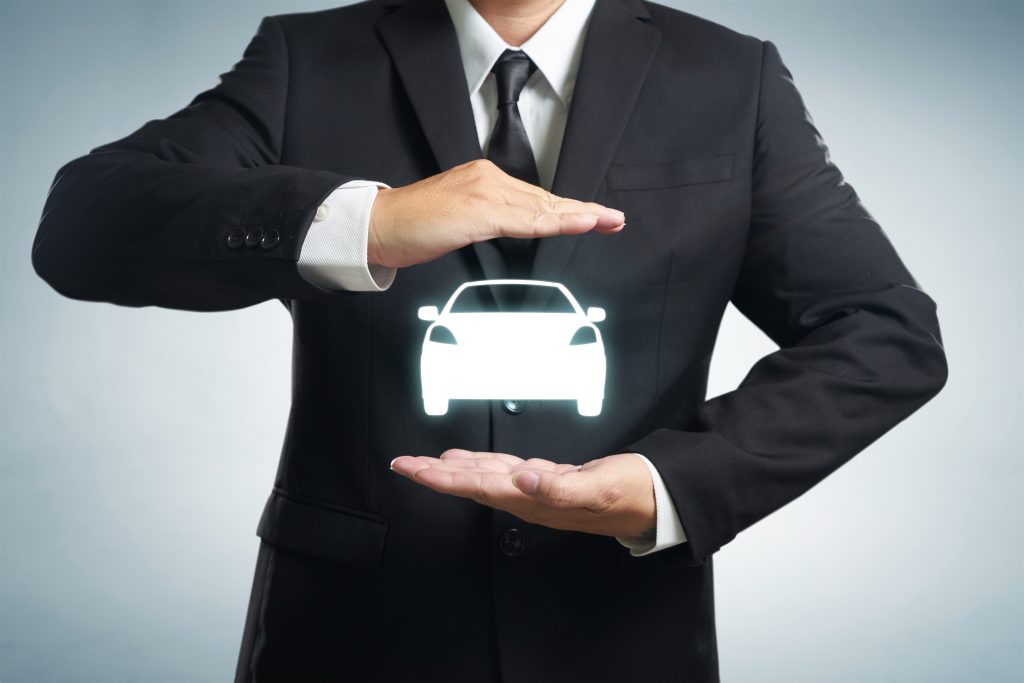 Checking your brakes on a regular basis ensures that they get the maintenance they need. There are a lot of cars on the road and it's important to keep yours in good working order. According to Zippia, over 9.2 million U.S. vehicles were produced in the past year. Having your vehicle serviced on a regular basis will help you know when it's time for a brake replacement to keep your car running smoothly. Let's take a closer look at a few of the many benefits that regular brake maintenance provides.
1. Your Car Will Be Safer to Drive
The brakes are one of the most important parts of your vehicle. Without them, your car won't be safe to drive. You should have your brakes checked on a regular basis to ensure that they're still in good working order. The brake system in your vehicle contains a lot of different parts and items like brake pads or fluid need to be updated and changed regularly.
2. It Helps Prolong the Life of Your Brake System
When your brake system is getting the attention it needs, it'll run better. If you've ever driven a car that has worn-down brake pads or is low on fluid, you know how difficult it can be to drive a car where the brakes aren't maintained properly. Don't let this happen to you, because the more attention you give to your brakes, the longer they'll last. And, you won't have to worry about struggling with brakes that aren't working properly.
3. Repairs Will Be Done Promptly
When there's an issue with your brakes, the sooner repairs happen, the better. It's unsafe to drive with brakes that aren't working right, especially when your vehicle's in need of a full brake replacement. Regular maintenance allows you and your mechanic to stay ahead of any necessary repairs. Your repair costs will also likely be less when your vehicle is receiving regular maintenance. Any potential problems will be spotted before they can develop into serious issues. Responsible vehicle ownership includes taking care of any maintenance and repair needs in a timely manner.
The next time your vehicle needs maintenance, including a brake replacement or other work, give us a call at D's Auto & Truck Repair to schedule an appointment. We provide reliable service to our customers and are proud to serve our local community. We look forward to working with you!
Categories: Car Repair
Tags: