Posted October 27, 2017
Old Man Winter is on his way to Michigan and before the temperature drops and snow banks rise, here are a few tips on how to save a few dollars at the pump in the coming months:
1. Check your air filter. If it's dirty, replace it – a clean air filter can save you up to 10% on fuel costs.
2. Check your tire pressure. Having tires inflated to the recommended pressure settings can increase fuel efficiency by over 3% on average.
3. Be mindful of your speed. Going too fast can cost you more than the price of a speeding ticket – staying within a few MPH of the limit can also boost your MPG savings.
4. Cargo down. Removing unnecessary items from your car will make it lighter and more fuel efficient. Carrying an extra 100 pounds can affect fuel consumption by 1-2% which definitely adds up over time.
5. Cruise control. Keeping your car at a consistent speed means you're accelerating less frequently which means you're not wasting as much gas.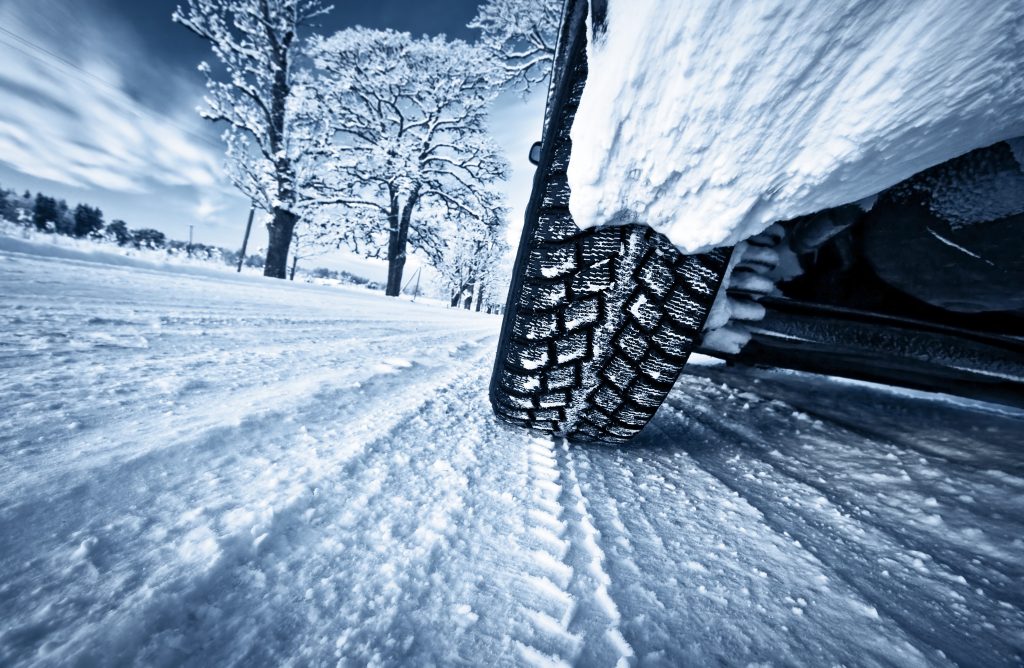 The easiest way to optimize your gas mileage is to stay up to date on your vehicle's preventive maintenance needs. Our ASE-Certified technicians here at D's Auto & Truck Repair have the tools and know-how to make sure your vehicle is operating at its most efficient and not wasting any fuel by being overtaxed. Make an appointment ONLINE or call us at 616.796.9929 to set up an appointment today!
Categories: Car Repair
Tags: