Posted April 1, 2021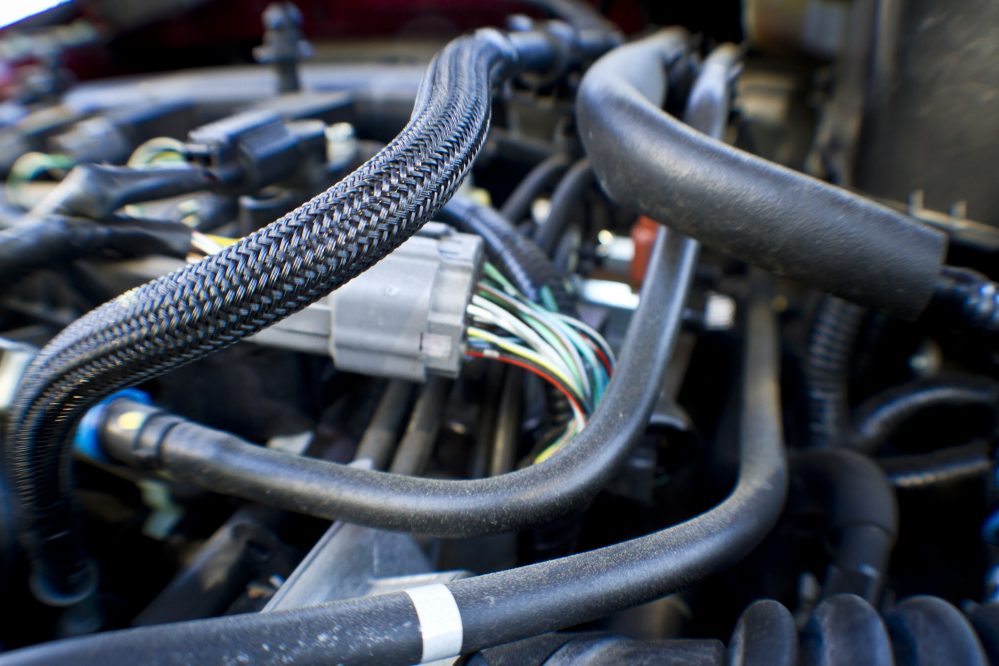 April is National Car Care Month in the United States, with the Car Care Council encouraging drivers from coast-to-coast to take some time to assess the health of their vehicle(s).
Click HERE to download a complimentary ebook from the Car Care Council and check out some info on your vehicle's hoses below:
Coolant/heater hoses are components that CAN, and WILL, wear out in the lifetime of a vehicle, possibly even multiple times…
Age of the car and mileage are the most contributing factors to when a hose should be replaced…
In addition, today's vehicles have much more cramped engine compartments creating more heat and in turn putting more stress on the hoses…
And although the engine likes heat for efficiency, the rubber and other reinforcement material in the hoses are weakened by it…
In addition, a rough idling engine can cause vibrations that strain the hoses and can cause premature failure…
One of the BIGGEST threats to hoses is OIL…
If your car has an oil leak and it gets on a hose, the oil will ATTACK the rubber and begin to break it down…
Now many people will look under the hood and see the OUTSIDE of the hose looks ok, but that is NOT a good rule of thumb to practice…
Hoses will actually deteriorate from the INSIDE OUT, making it impossible to SEE the damage until after it has been replaced and you can see inside…
If you have a repair facility that you trust, then rely on their recommendations as to when you should replace it…
About 1/3 of vehicles are in need of new coolant hoses based upon past inspections.
If you have any questions or concerns regarding a vehicle hose or any other component, call our ASE-certified technicians at 616-796-9929 or click HERE to schedule an appointment at our East Lakewood Blvd. location!
Categories: Car Repair
Tags: