Posted May 31, 2023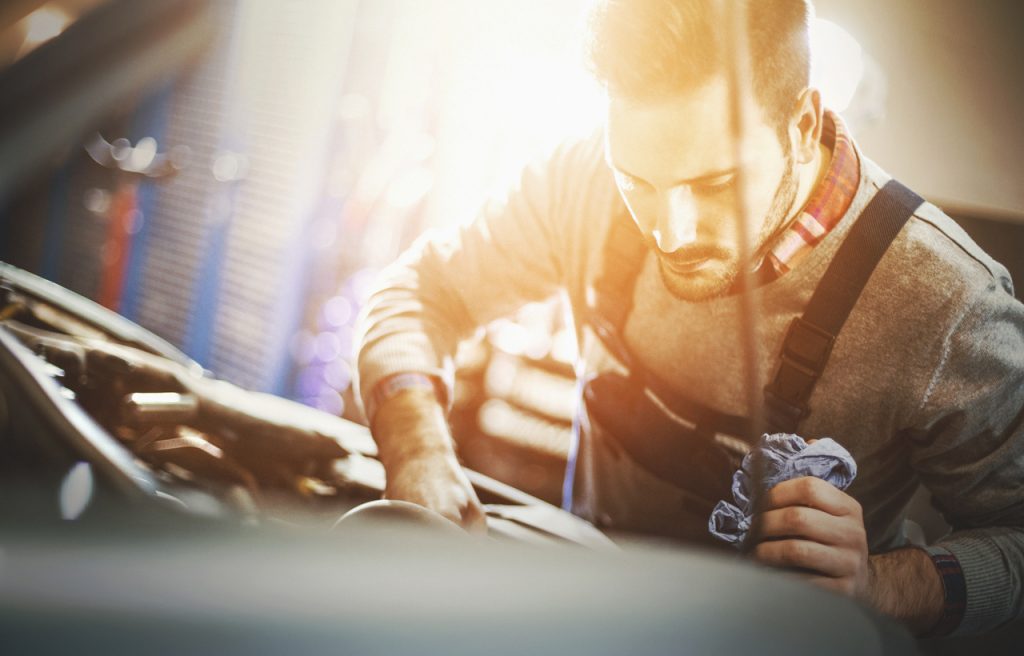 A little maintenance goes a long way when it comes to your car. Even if you drive an older car or truck, you can keep it running smoothly with routine maintenance. Learn more about how you can save money with car maintenance.
Prevent Accidents
Several parts of your car, including your brakes and tires, play a huge role in road safety. When you have your brakes, tires, and other parts inspected and serviced regularly, you can prevent car problems that can lead to accidents. Avoiding car accidents means you don't have to worry about paying for auto body repair, and you don't have to pay a deductible or file a claim that results in a higher insurance premium. Avoiding accidents is one of the best ways to save money as a driver.
Avoid Breakdowns
If you've ever been stranded on the side of the road, you know how frustrating breakdowns can be. When your car breaks down on the highway, you have to pay to get your car towed and fixed. When you stay on top of oil changes, transmission service, and filter replacements, you're much less likely to break down.
Get Better Mileage
Routine car maintenance makes your run smoother, which can ultimately lead to better gas mileage. If you've noticed a drop in MPG in recent months, you're probably not taking your car in for maintenance as often as you should be. At the very least, you should take your car in for maintenance once every year, or 12,000 miles.
Extend the Life of Parts
Car parts last longer when they're properly cleaned and lubricated, and regularly scheduled maintenance helps with that. Routine maintenance is especially important for automatic transmissions because they need to stay cool and lubricated. Statista estimates that nearly a quarter of vehicles will have automatic transmissions by 2025, so learning how to take care of your automatic transmission is crucial.
No matter what kind of car you drive, routine maintenance is the key to performance and longevity. Just getting your oil changed can save you a fortune when it comes to parts and repair costs. If you've been slacking on car maintenance, give us a call to figure out a regular maintenance schedule that works with your busy life. At D's Auto & Truck Repair, we always work in regard to your best interests.
Categories: Car Repair
Tags: