Posted August 27, 2022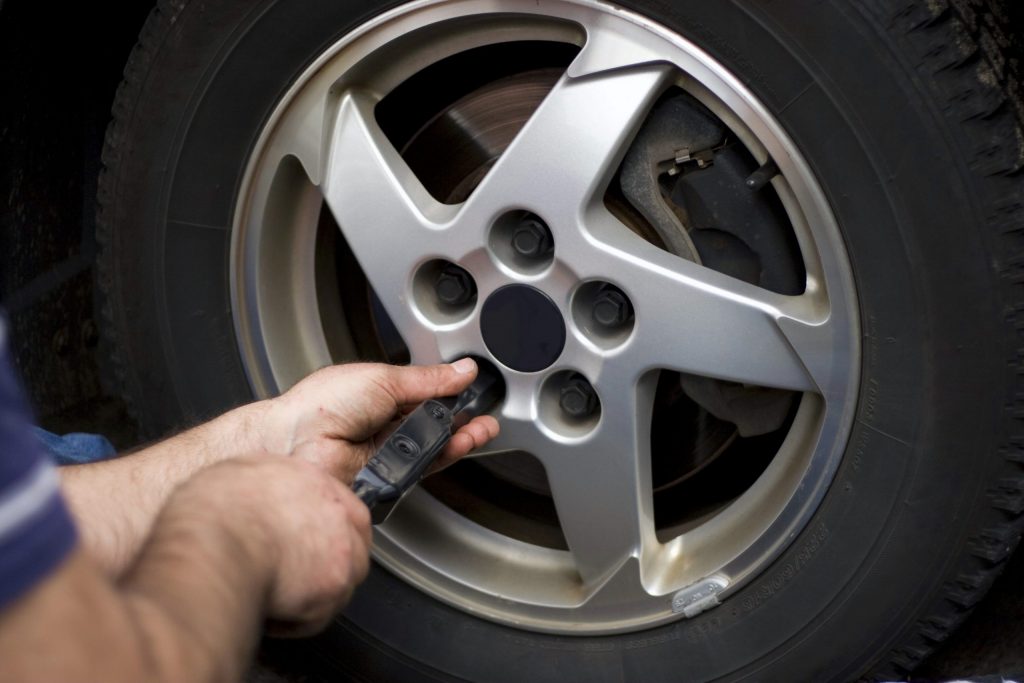 There is no denying that vehicles are becoming a necessity in the present world. The quality of your regular maintenance checks will highly determine the service your vehicle will render to you. It may be quite strenuous to decide on the best auto shop to settle for. Worry less, as here are some tips that will come in handy in enabling you to make an informed decision.
1. Recommendations
The best way to settle for an auto shop is by seeking recommendations from friends and relatives or skimming through online reviews. The reviews and recommendations will show what to expect at different service centers. From here, you can figure out where to service your vehicle. Review all the reviews and recommendations to get a clear picture of the service center.
2. Professionalism and Certifications
Seeking certifications from the mechanic is the only way to ascertain you aren't dealing with an untrustworthy company. A professional mechanic should be ASE certified. In professionalism, the auto repair shop mechanics should be able to carry out an inspection of your vehicle. Then, they can guide you appropriately on what your vehicle needs.
3. Insurance Policy Check
Take your time and confirm whether the auto shop is insured. For instance, when a mechanic damages your vehicle while repairing it, the insurance will cover the repair costs involved. According to LoveToKnow Media, as an American, you are likely to drive over 10,000 miles every year. So, servicing your car at an insured place will give you peace of mind.
4. Pricing Options
As a car owner, you are always looking for quality repair services at an affordable price. With that said, it is advisable to compare the prices when choosing an auto care shop. You may find an auto care shop offering quality services at a more affordable price. So, keep in mind that the prices may vary depending on the location of the auto care center. Also, the services available and the experience of the mechanics will differ between businesses. Settle for a service center where you are comfortable with the prices.
5. The Ability to Pose Questions
Talking to the mechanics or an auto repair shop manager will give you an overview of the shop. Therefore, you should pose questions and carefully listen to the responses. This will enable you to gauge the attitude and friendliness of the staff. With the feedback in mind, you can easily select a suitable repair shop.
Using the above tips will make your auto care shop selection smooth. Contact us for more information from a dependable auto care shop.
Categories: Car Repair
Tags: