Posted June 23, 2022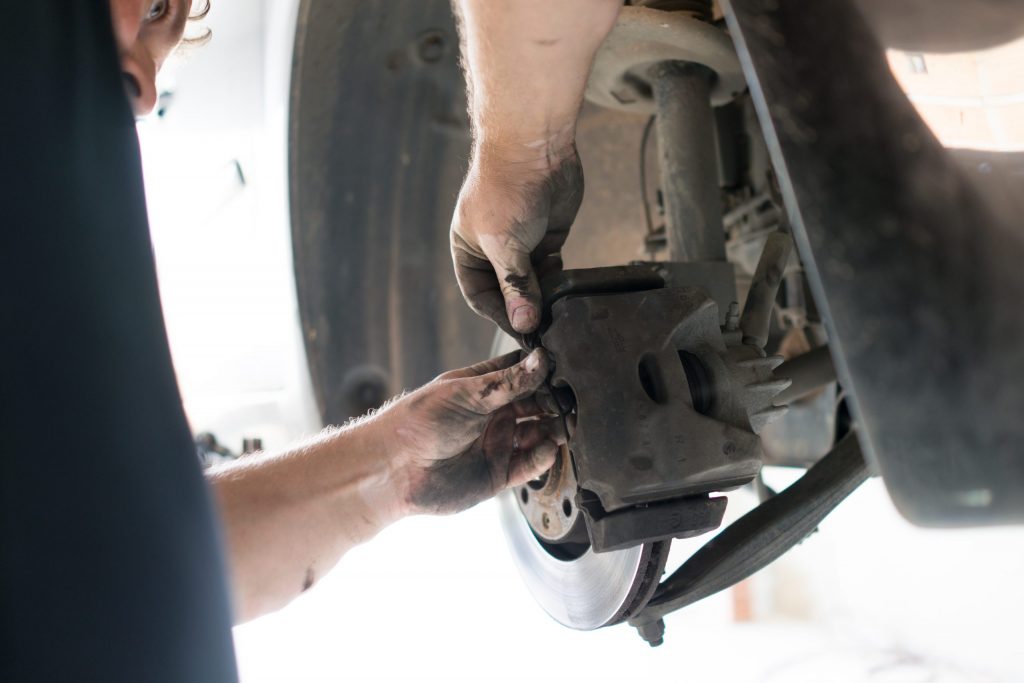 Keeping a car safely on the road is essential to most families. According to the U.S. Census Bureau, about 46% of Americans live in an area without public transportation. That means for those American families, having a fully operational vehicle is critical for them to get to work, get groceries, get to the doctor, and more. How can you tell if your vehicle is in need of professional attention from a mechanic? Here are a few signs.
Strange Sounds
If your brakes reach a point where the pads need to be changed, you will hear a chirping sound in most cars. If your car gears are grinding you will hear a grinding noise which indicates you need transmission repair. If your vehicle starts making a "funny" noise, get it to the auto repair shop to have it checked out.
The Visuals
If you notice any type of fluid leaking from your vehicle, you should have it checked out by a professional. A fluid leak, even in small amounts, can indicate an engine problem, a need for transmission repair, a brake line problem, and more. If you notice your vehicle is dripping fluid, you need to get it to the repair shop before the problem gets out of control.
Gas Mileage Changes
If you notice that your vehicle is not getting the gas mileage it used to, there may be a problem. In many cases, when there are gas mileage changes, the fix is simple but does require a professional to manage. Take your vehicle in and have the problem addressed.
Warning Light
Any time a "check engine" light or another dash warning light stays lit, it is imperative that you get your vehicle to a trusted mechanic ASAP. Warning lights are indicators that something is very wrong with your engine, brakes, or electrical system. Some vehicles are outfitted with warning lights for transmission problems as well, indicating you need transmission repair.
Your vehicle is the only option you have for getting around. You need to partner with a good mechanic. Connect with one of our trusted mechanics for maintenance and repairs today to ensure your vehicle stays on the road.
Categories: Car Repair
Tags: , Transmission Repair